My name is Saoirse Schad and welcome to the home of all my creative projects!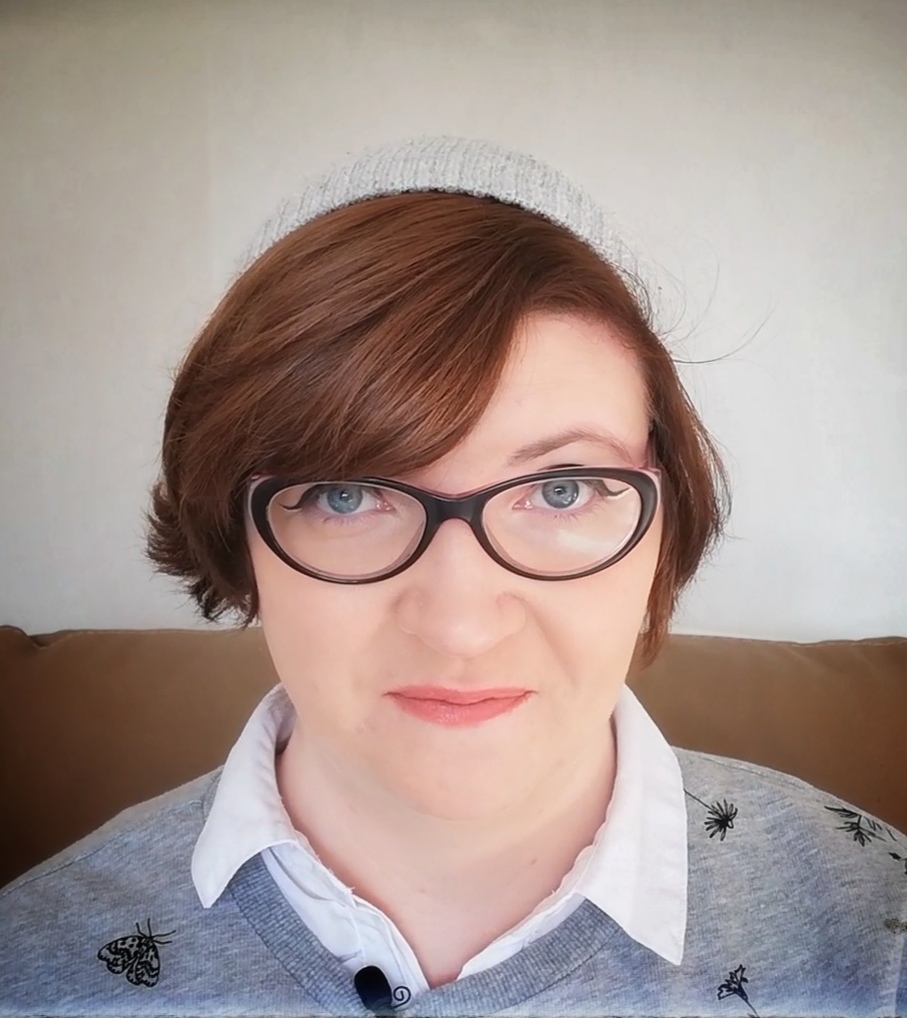 I am a freelancing workshop facilitator, digital media producer and editor with a particular interest in graphics and audio production.
I graduated with a first-class honours degree from the Institute of Technology Tallaght where I specialised in audio and video production, and the portfolio you're about to encounter is the product of five years of work, both in college and in the media industry.
Throughout my portfolio, you will find short stop motion videos starring LEGO figures; these come from the year I spent working with Createschool as a media assistant, editing, soundscaping and creating graphics for the company's YouTube productions.
You will also find a collection of audio clips from my time as ITTFM chairperson, as well as the poster campaign and graphics which competed at national level at the BICS (Board of Irish College Societies) awards 2018, placing second in the Best Publicity category. ITTFM also placed second for our Radio Week in the Best Event category, while we were thrilled and humbled to receive the Most Improved Award.
Other awards:
Best Society Award – TU Dublin Tallaght Campus Clubs and Societies Awards 2018
Societies Person of the Year Award – TU Dublin Tallaght Campus Clubs and Societies Awards 2018
Best Poster Award – TU Dublin Tallaght Campus Clubs and Societies Awards 2018
Peer Choice Award – Creative Digital Media Awards 2018
Best Alumna Award – TU Dublin Tallaght Campus Clubs and Societies Awards 2019